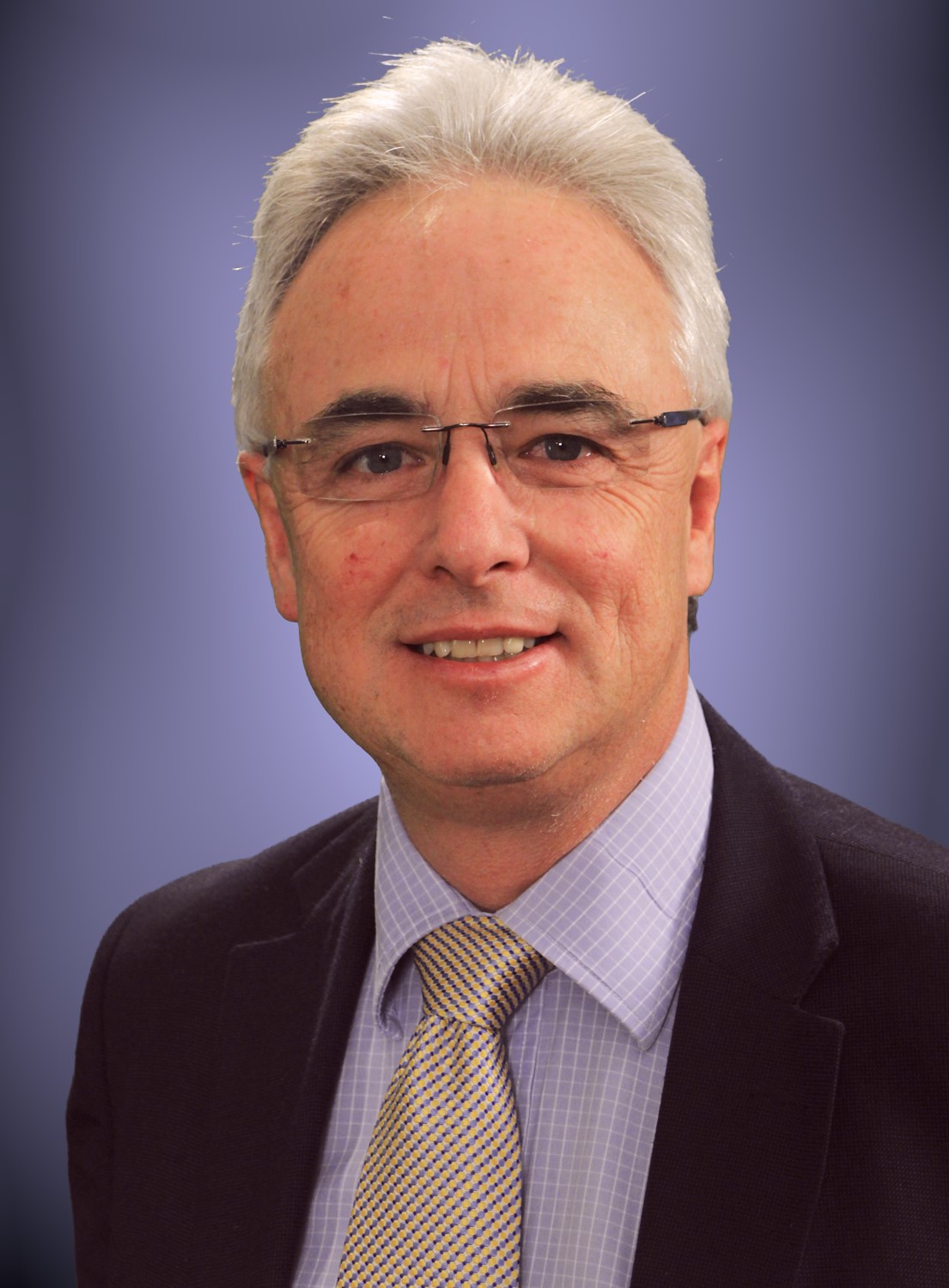 Professor Robert (Rob) Coleman is the Yorkshire Cancer Research Professor of Medical Oncology and Honorary Consultant in the Academic Unit of Clinical Oncology at Weston Park Hospital, Sheffield. He graduated in medicine from Kings College Hospital Medical School in 1978 and trained in London and Edinburgh before moving to Sheffield in 1991. Throughout the past 25 years he has been instrumental in developing clinical cancer research in the city and surrounding clinical network and developing the internationally respected bone oncology research team in Sheffield. He has held many leadership roles within the university and the National Institute for Health Research (NIHR) Cancer Research Network. Since 2014 he has been a part-time Medical Director for the independent medical education provider, prIME Oncology™ alongside his ongoing, but now part-time role within the university.
Rob is passionate about improving the care of cancer patients through research and has particular interests in new developments in the management of breast cancer and the effects of cancer and its various treatments on the bones. He has written more than 400 scientific articles and book chapters and leads a number of national and international clinical trials. He is a past-president of CABS and is founding editor of "Journal of Bone Oncology", the only journal devoted entirely to cancer and bone and is a trustee for Breast Cancer Now, the largest breast cancer research charity in the UK.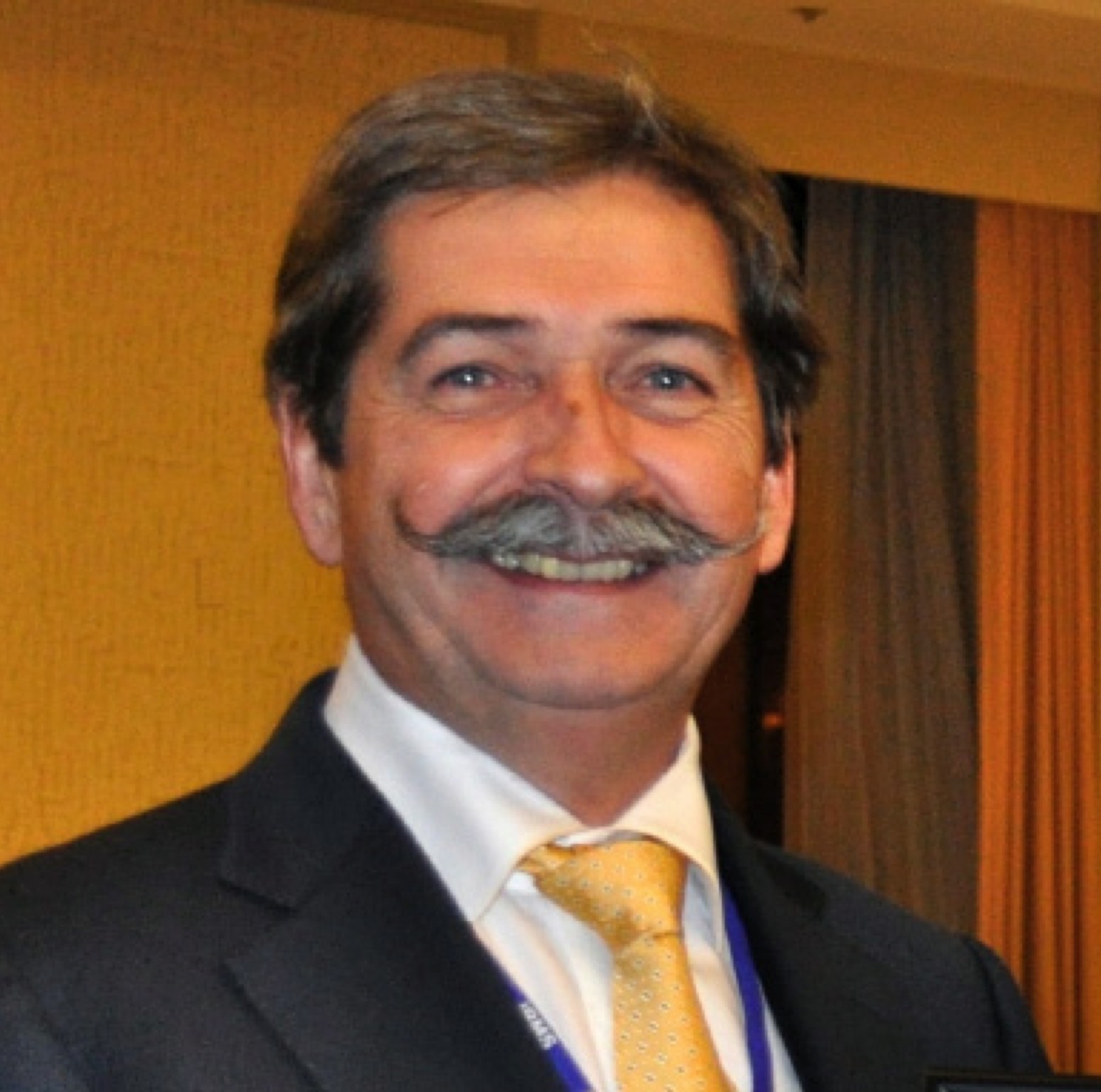 Philippe Clezardin is Research Director at INSERM (National Institute for Medical Research), head of the Research Unit UMR_S1033 entitled: "Pathophysiology, Diagnostic and Treatments of Bone Diseases" (http://www.lyos.fr/; 2011-present), and Coordinator of the european Marie Curie Initial Training Network BONE-NET (2011-2015). He is also Associate Editor of BoneKEy Reports (Nature Publishing Group) and the Journal of Bone Oncology (Elsevier). Before that he was Director of the Federative Research Institute "IFR62" entitled: "Cancer, Nutrition and Metabolism" (14 laboratories, circa: 500 people; 2007-2010) and President of the Cancer and Bone Society (2009-2010). He is member of several scientific societies [American Association for Bone and Mineral Research (ASBMR), American Association for Cancer Research (AACR), Association pour la Recherche sur les Tumeurs de la Prostate (ARTP), International Bone and Mineral Society (IBMS), Société Française du Cancer (SFC), European Study Group of Bone Metastasis (GEMO)]. For the past twenty years, Philippe focused his research interests on the mechanisms of bone metastasis formation of breast and prostate cancers, with the goal of developing new anticancer therapies. He obtained his Ph.D and D.Sc. from the University of Lyon, France. He also completed a postdoctoral fellowship at the Medical Research Council in Edinburgh, Scotland, UK (1984-1986) and was a visiting scientist at the Ottawa General Hospital, ON, Canada (1990-1991). Philippe has authored over 130 publications and contributed to about 15 chapters in textbooks on cancer research (h-index: 43). Some of his publications in Cancer Research, Clinical Cancer Research, JNCI, JCI and PNAS have been ranked by the ISI Web of Science among the most highly cited papers.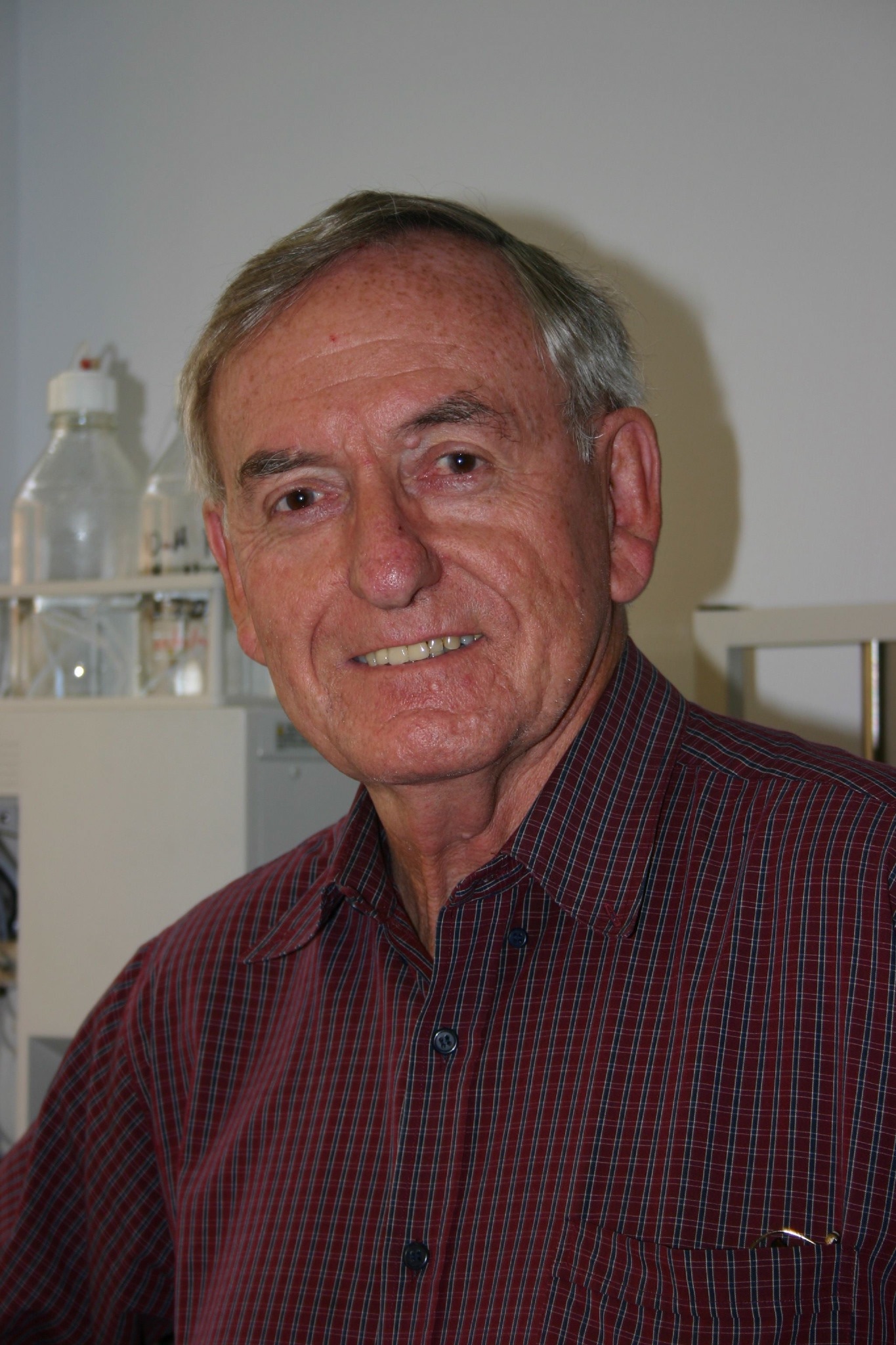 T.J. Martin is Emeritus Professor of Medicine, University of Melbourne and John Holt Fellow, St Vincent's Institute of Medical Research. After being Professor of Chemical Pathology at the University of Sheffield (UK) from 1974 until 1977, he was Professor and Chairman of the University of Melbourne Department of Medicine until 1999. He was Director of St Vincent's Institute of Medical Research from 1988 – 2002. His research has been in bone cell biology, the mechanisms of action of hormones that influence bone and calcium metabolism, intercellular communication in bone and the differentiation of bone cells, and the effects of cancers upon the skeleton. A Fellow of the Royal Society and of the Australian Academy of Science, he has been President of the International Bone and Mineral Society and a Council member of the ASBMR. Among awards were the Dale Medal in 1992 (UK) and the William F Neuman Award in 1994 (USA. He has published more than 600 scientific articles and reviews and 6 books.